We'll Bring Your Dream Classroom to Life! 👨‍🏫
Our local teachers transform lives through education. To thank them for their hard work and dedication, we select a few lucky teachers each year to receive their dream classroom makeovers, providing renovations up to $2,500 per classroom. We bring these visions to life by teaming up with the Interior Design program at Seminole State College. Our paid Interior Design interns will then collaborate with each individual teacher while gaining hands-on, real-world experience.
Now accepting applications for our 2023-2024 Renovate to Educate Contest.


Check Out Our Classroom Renovations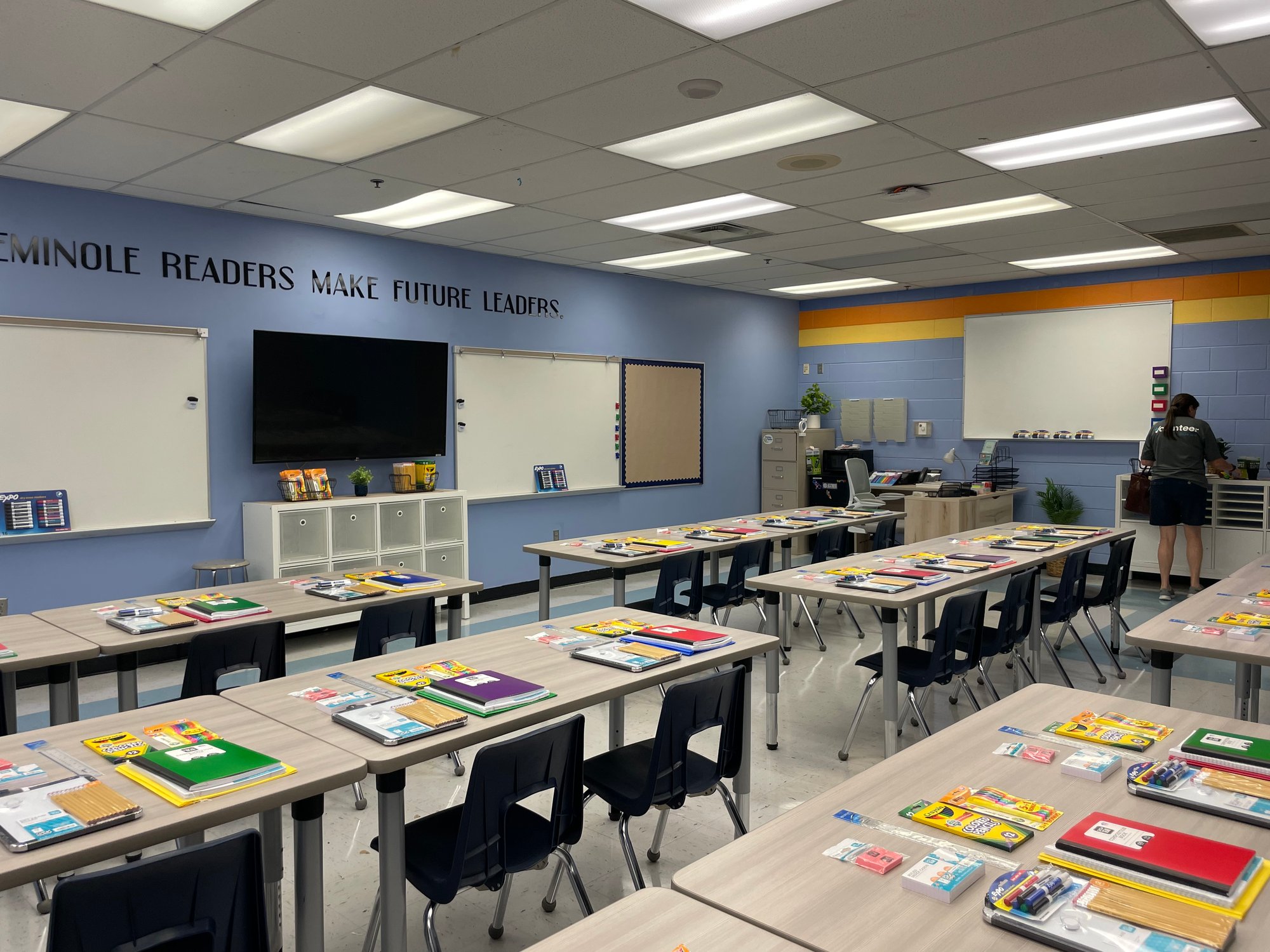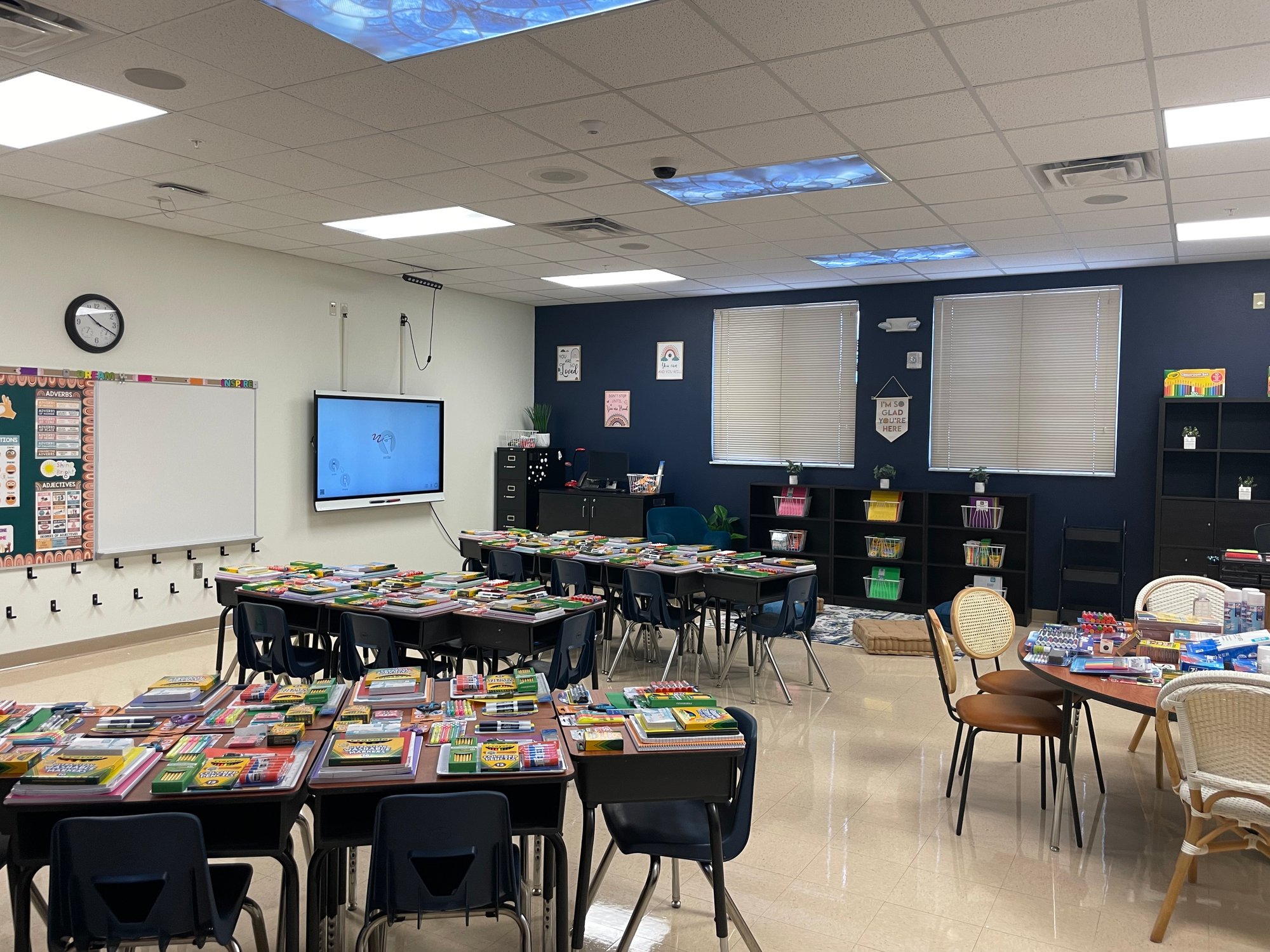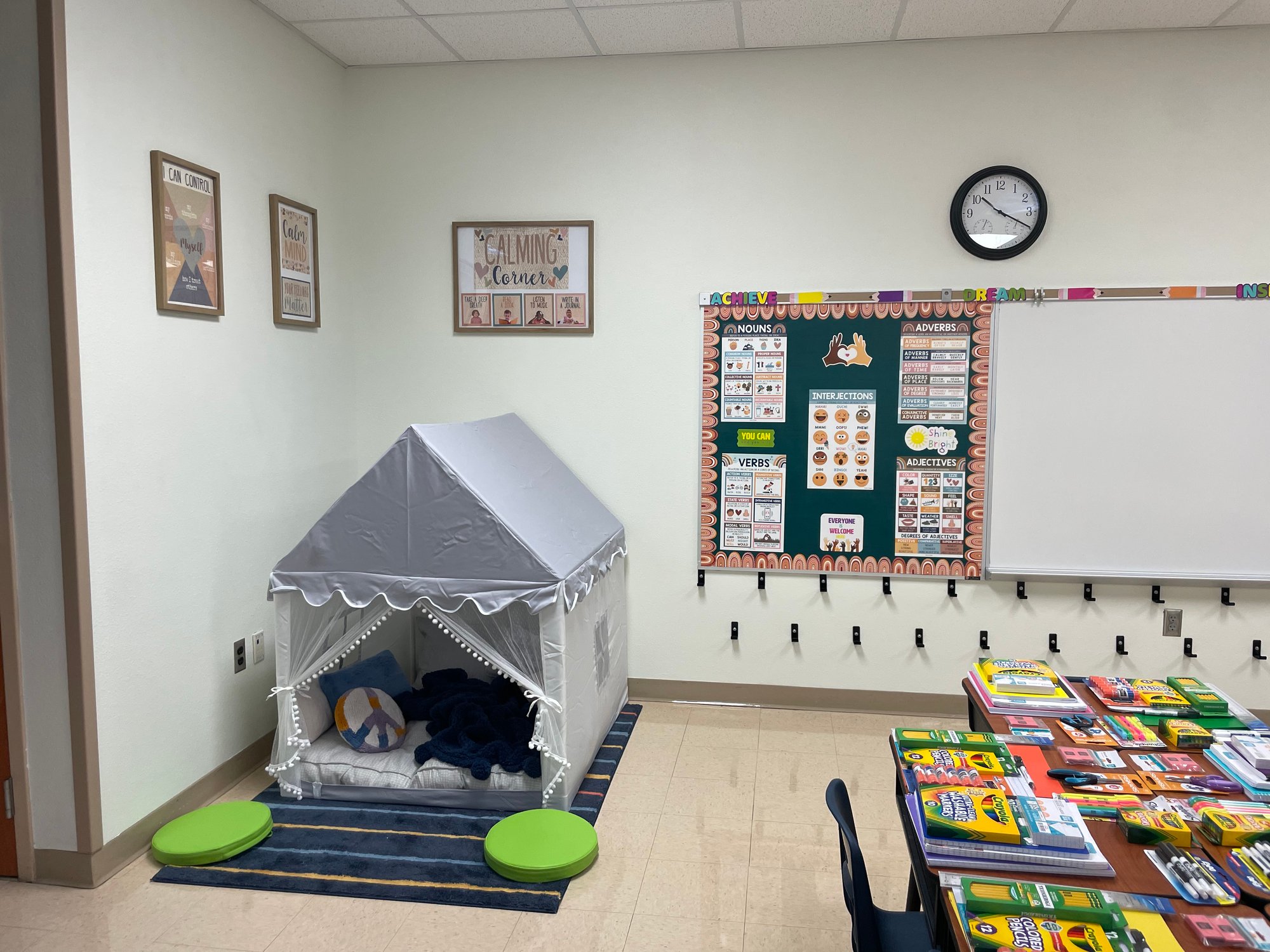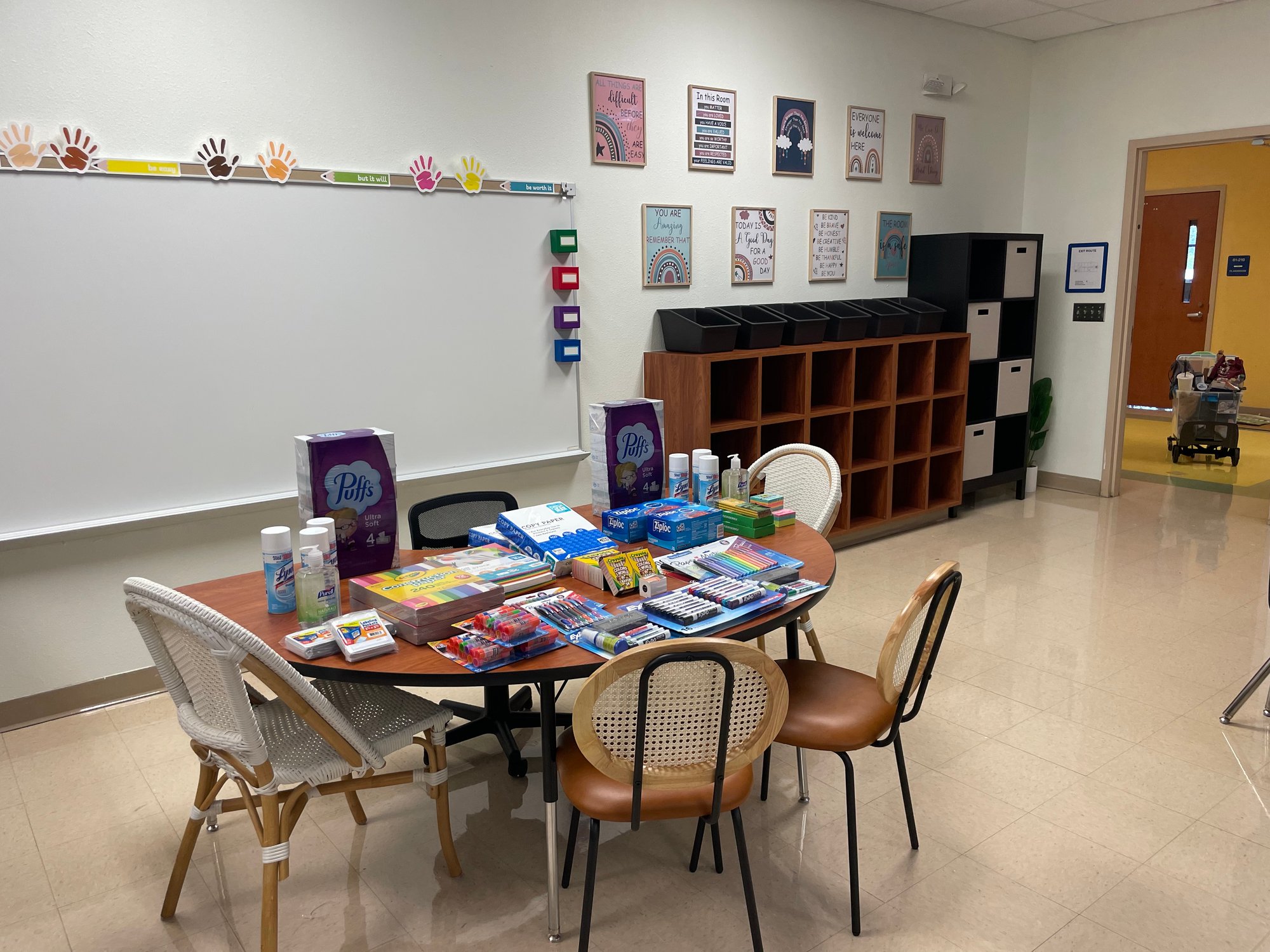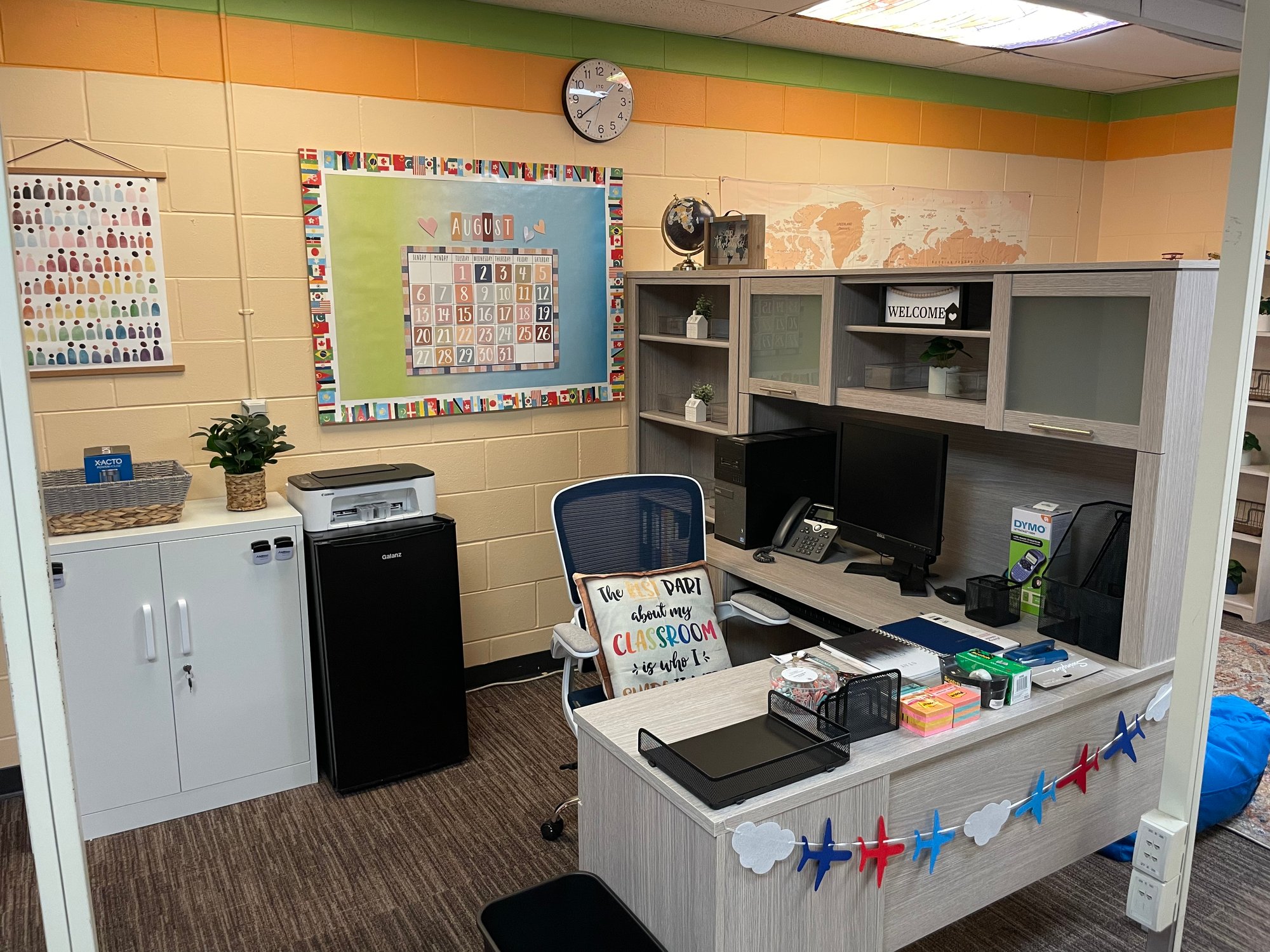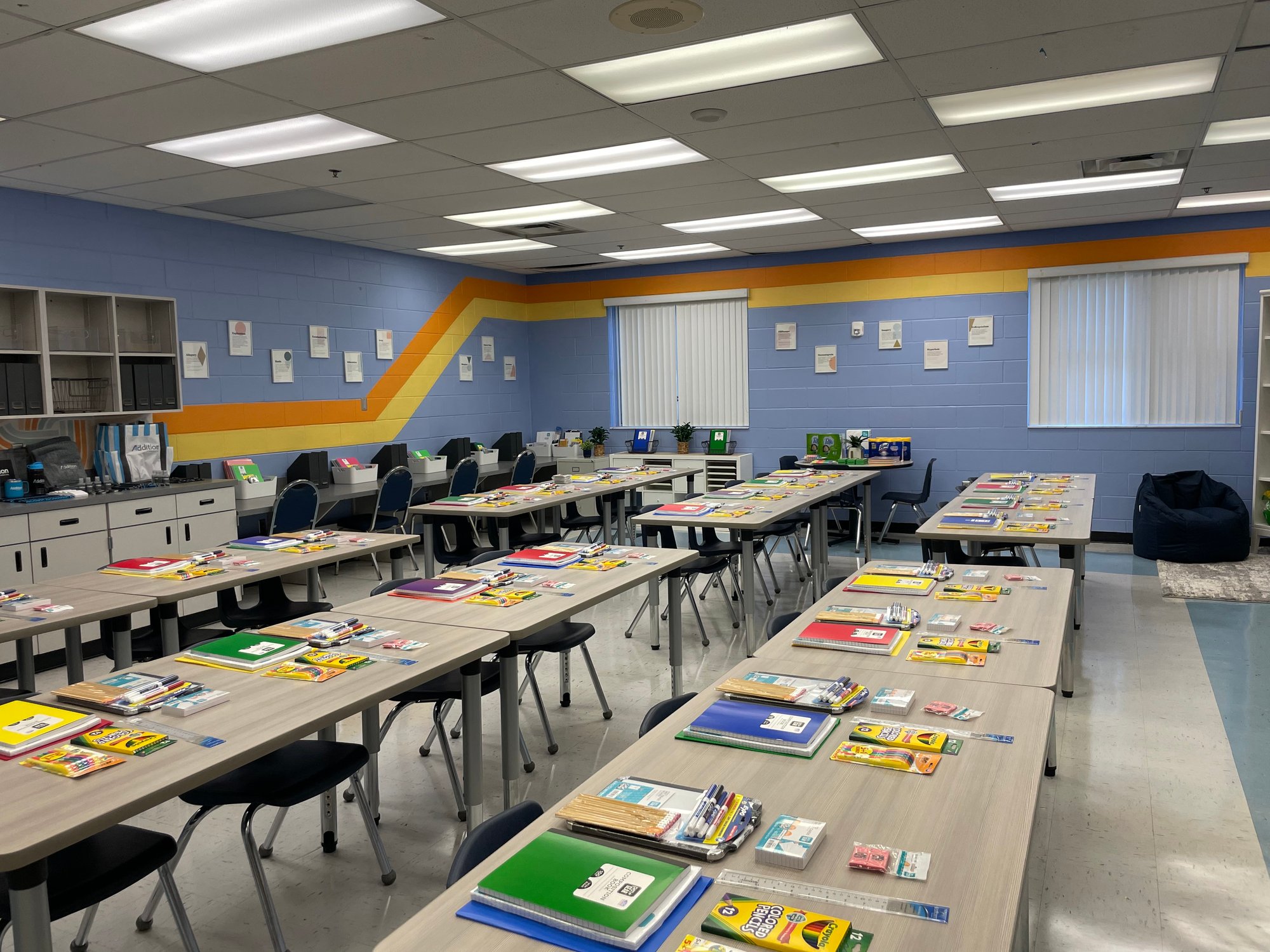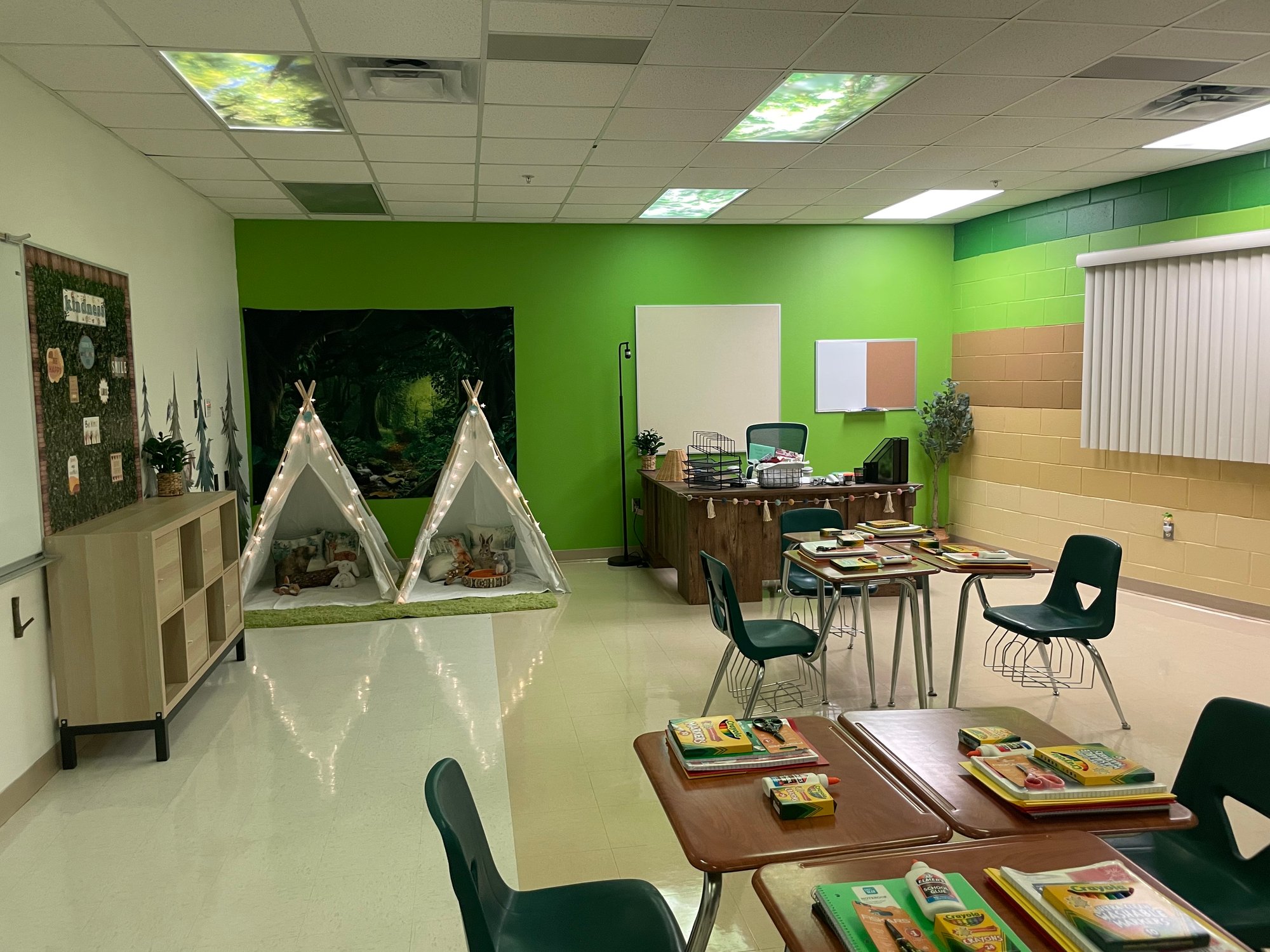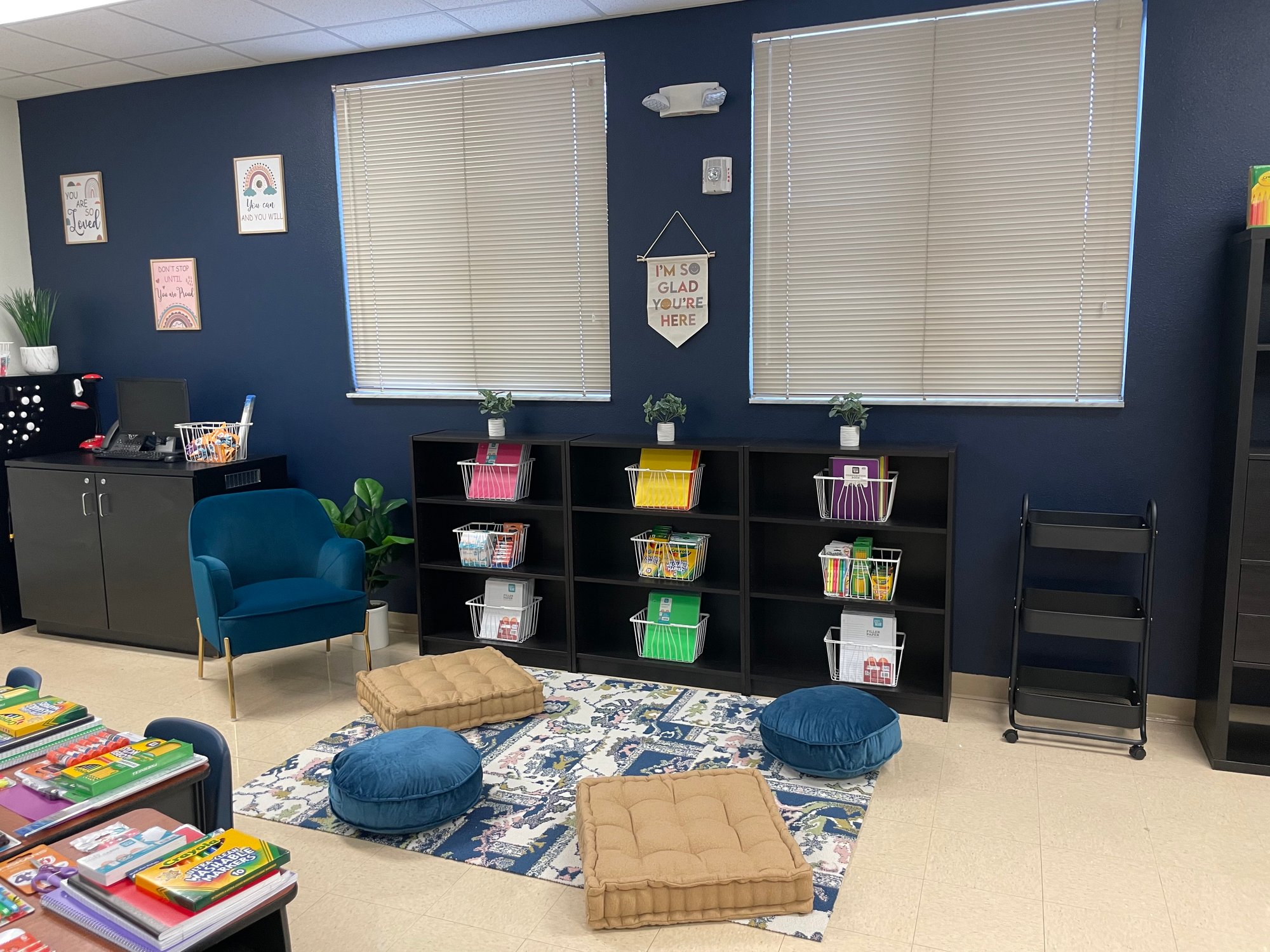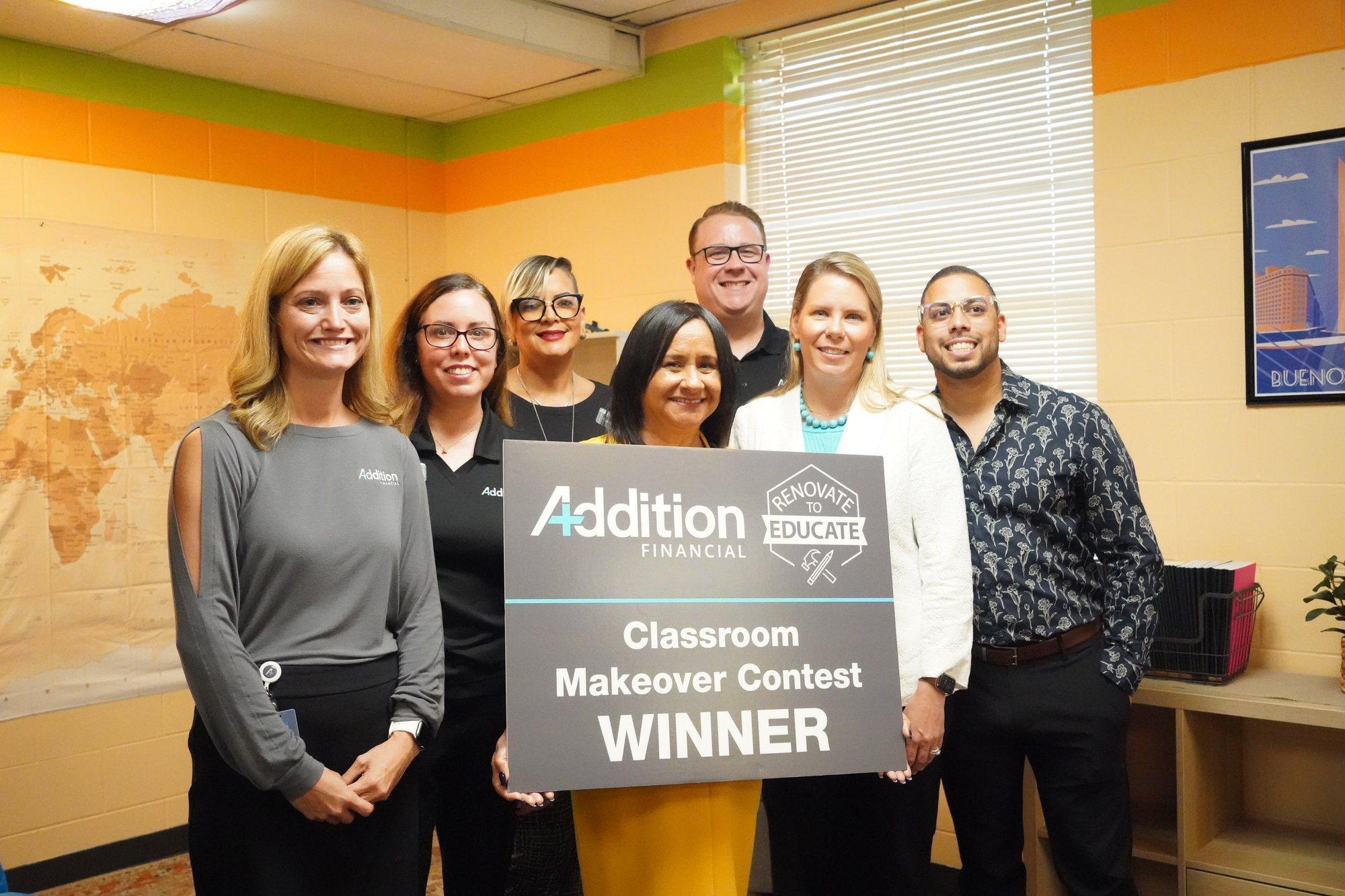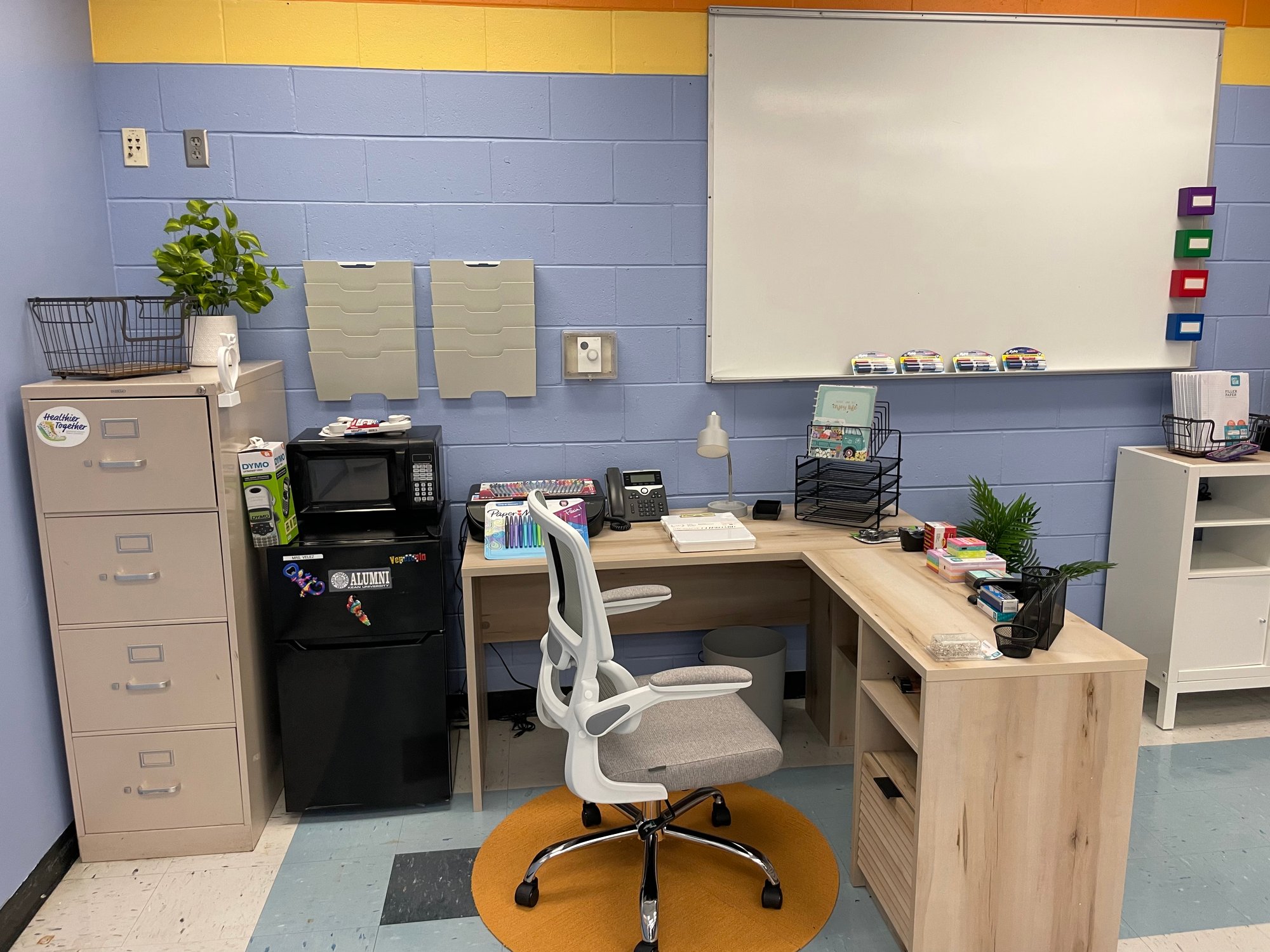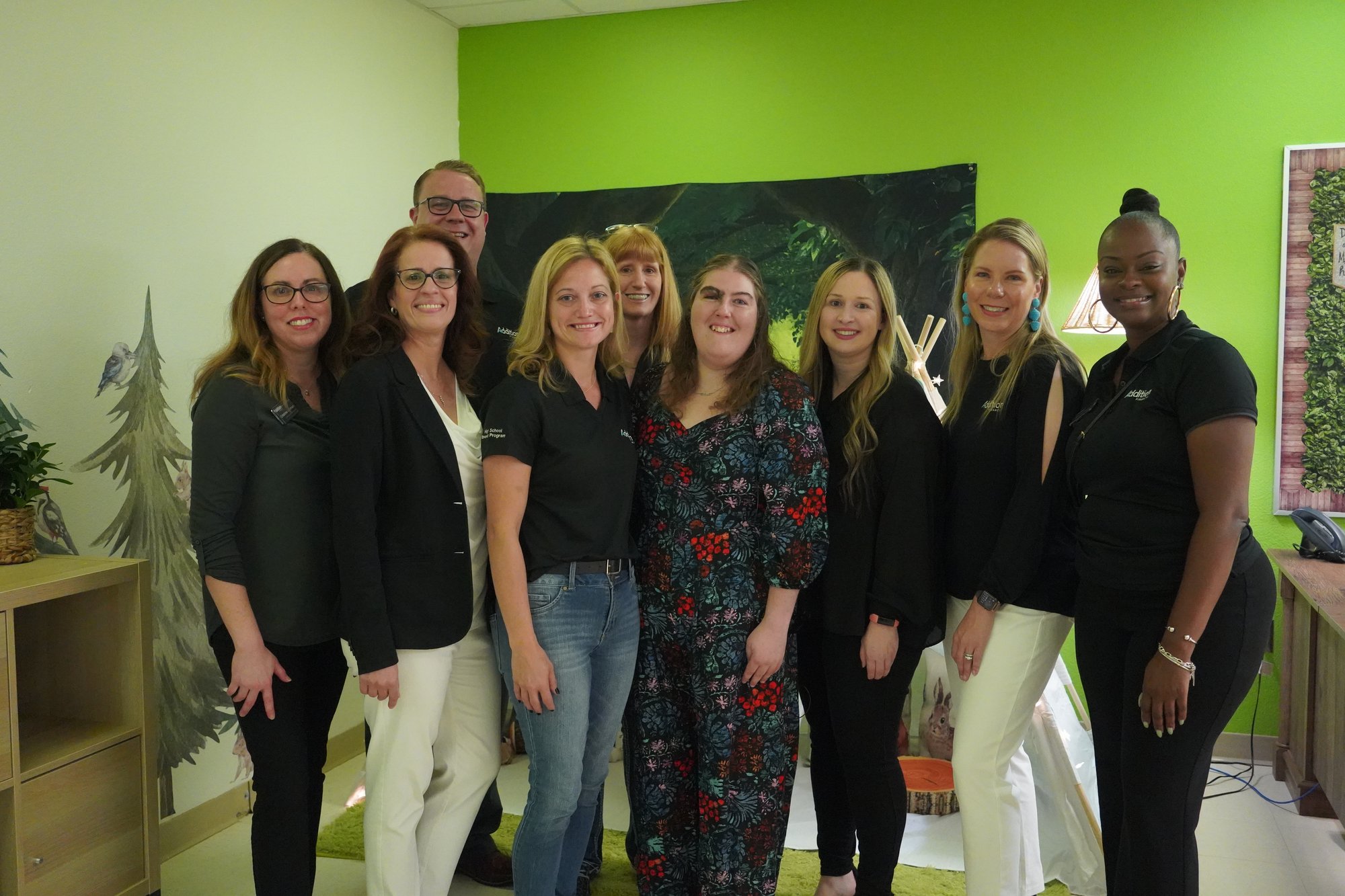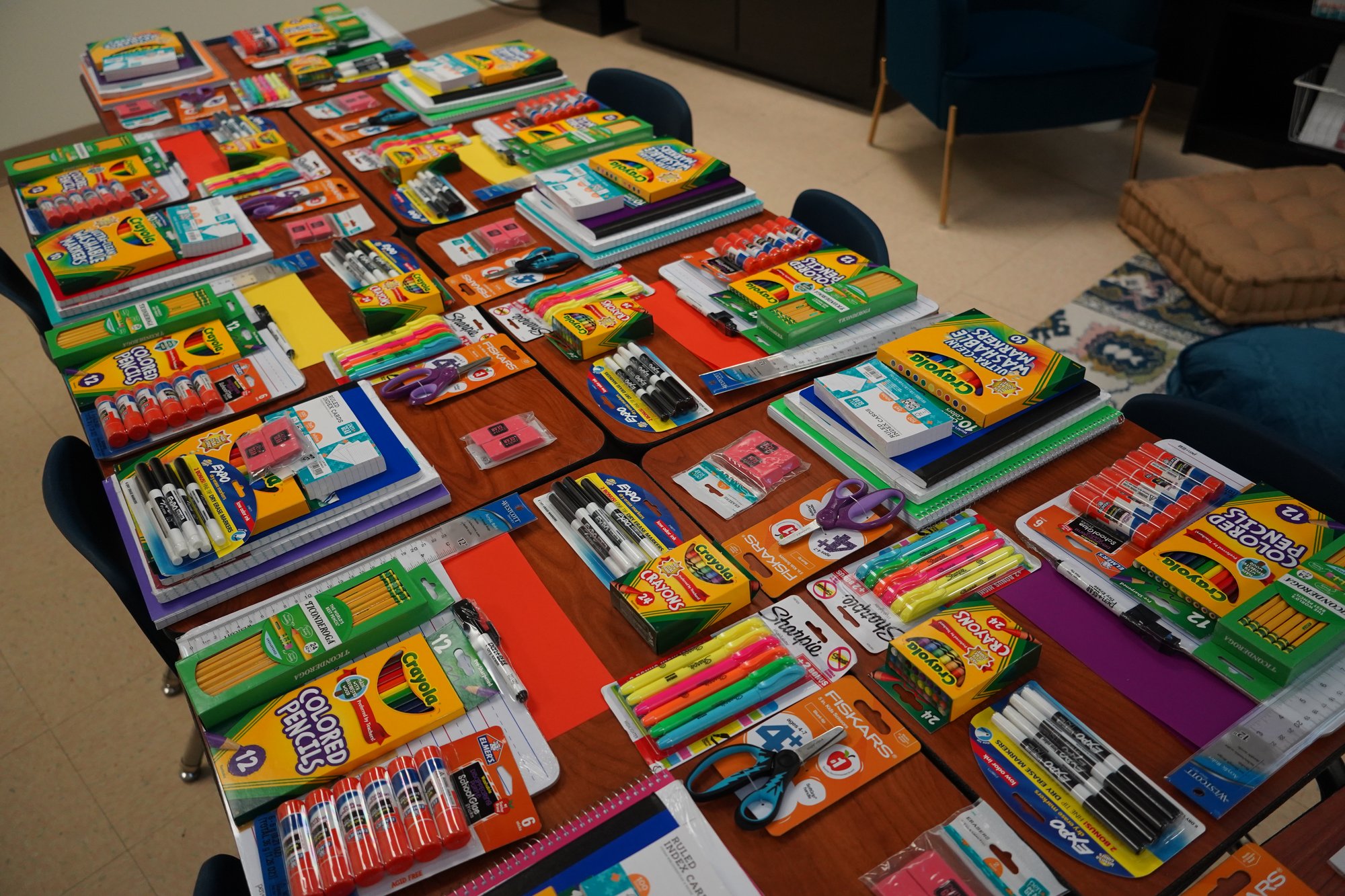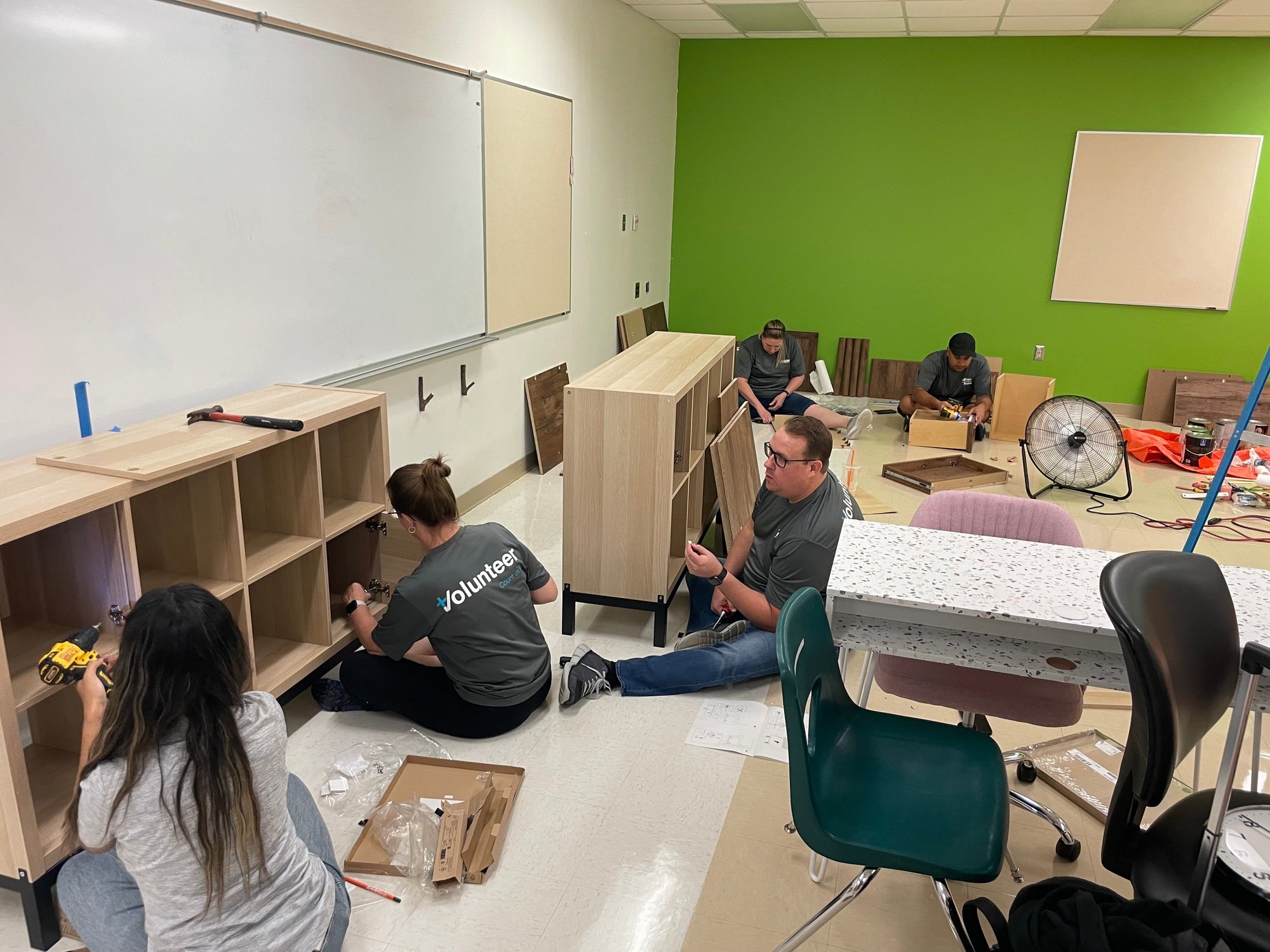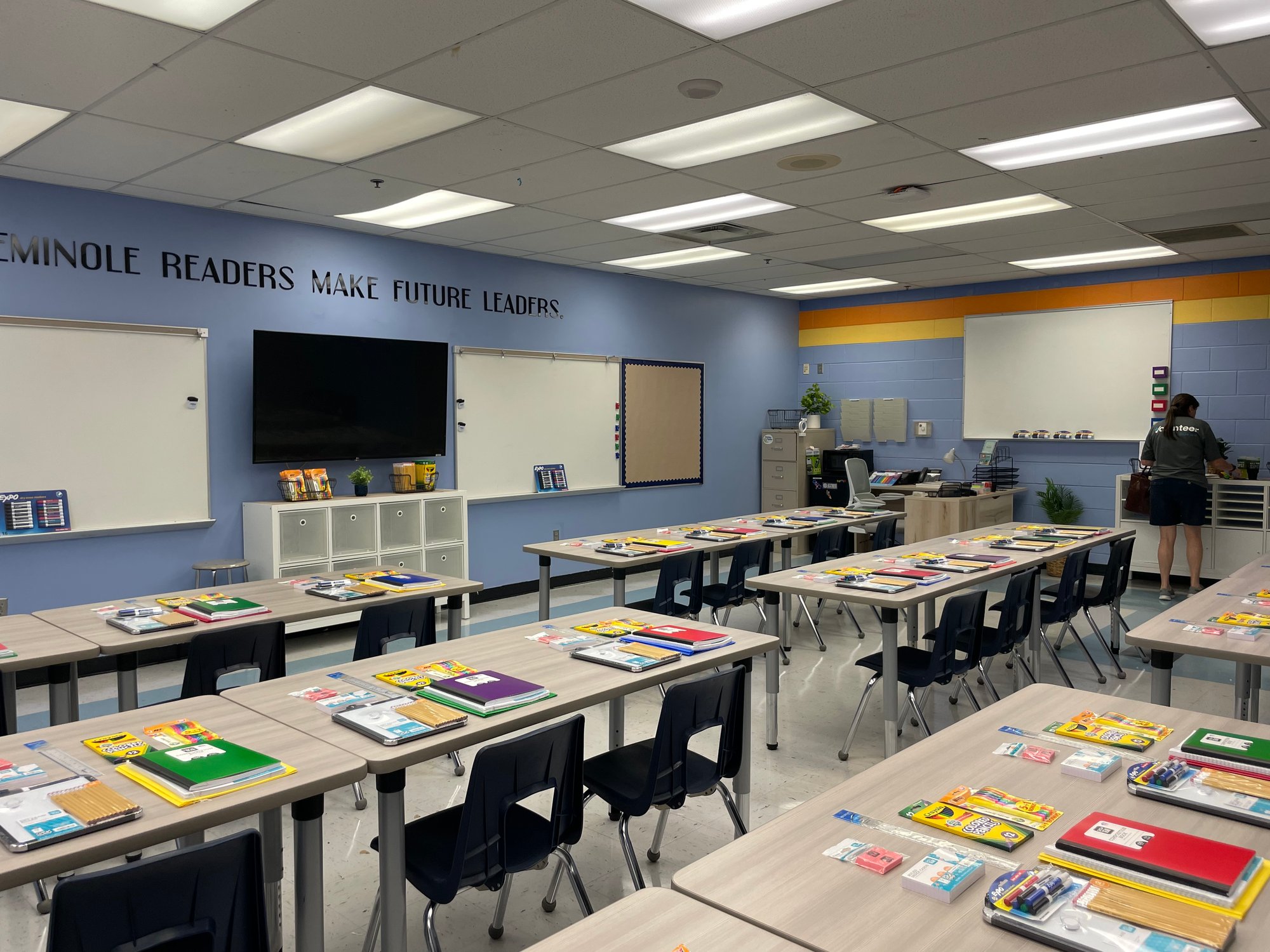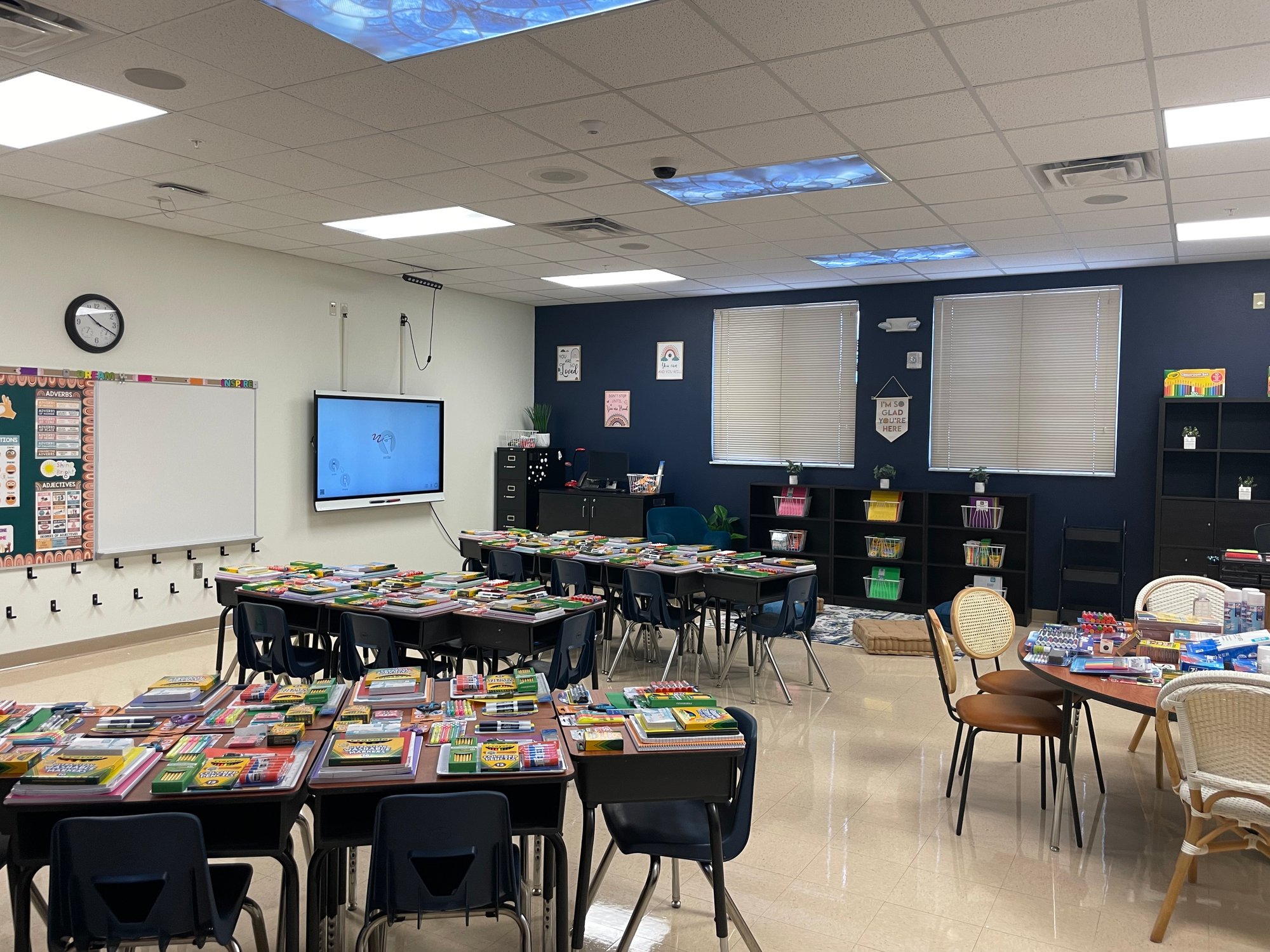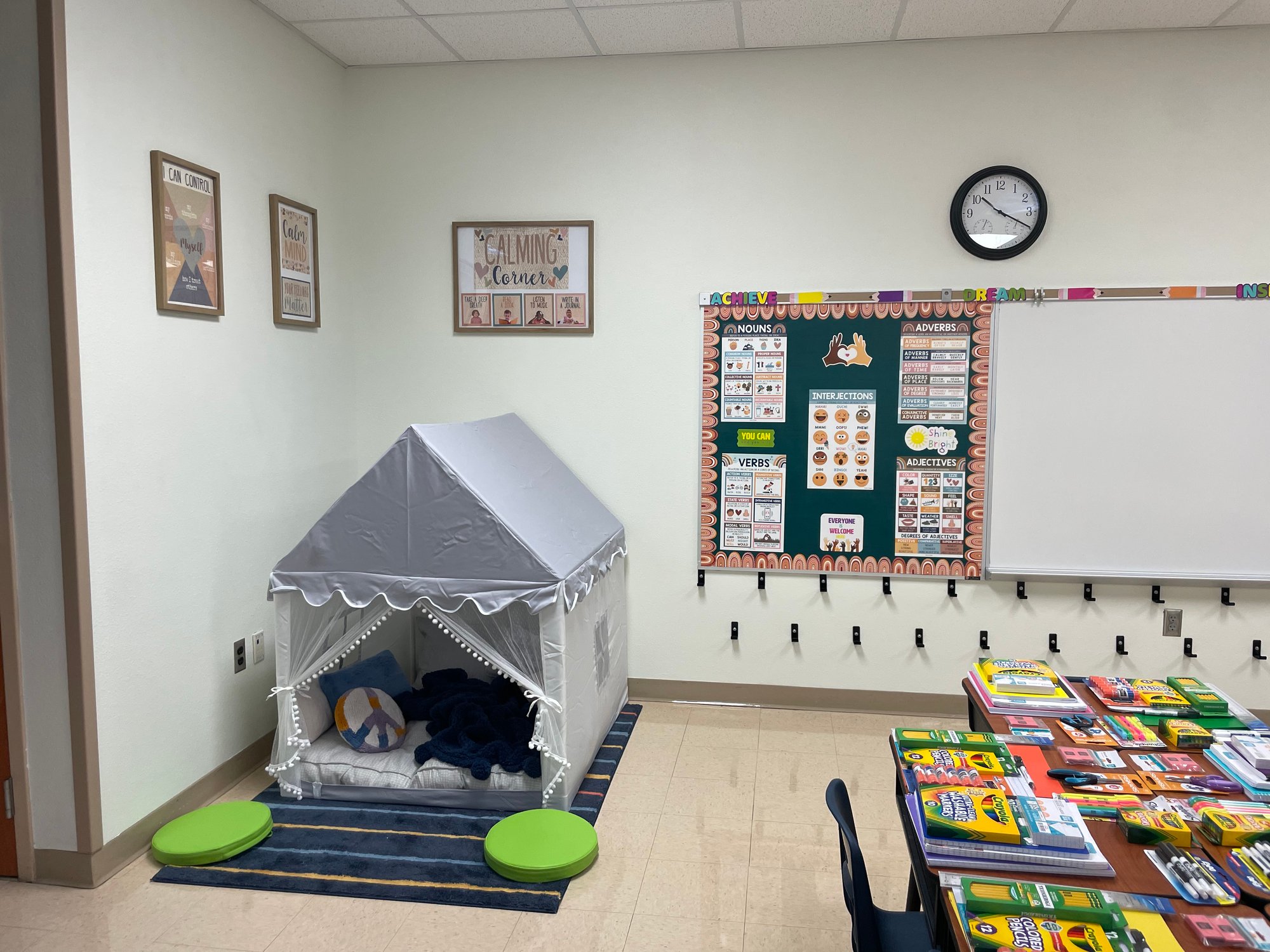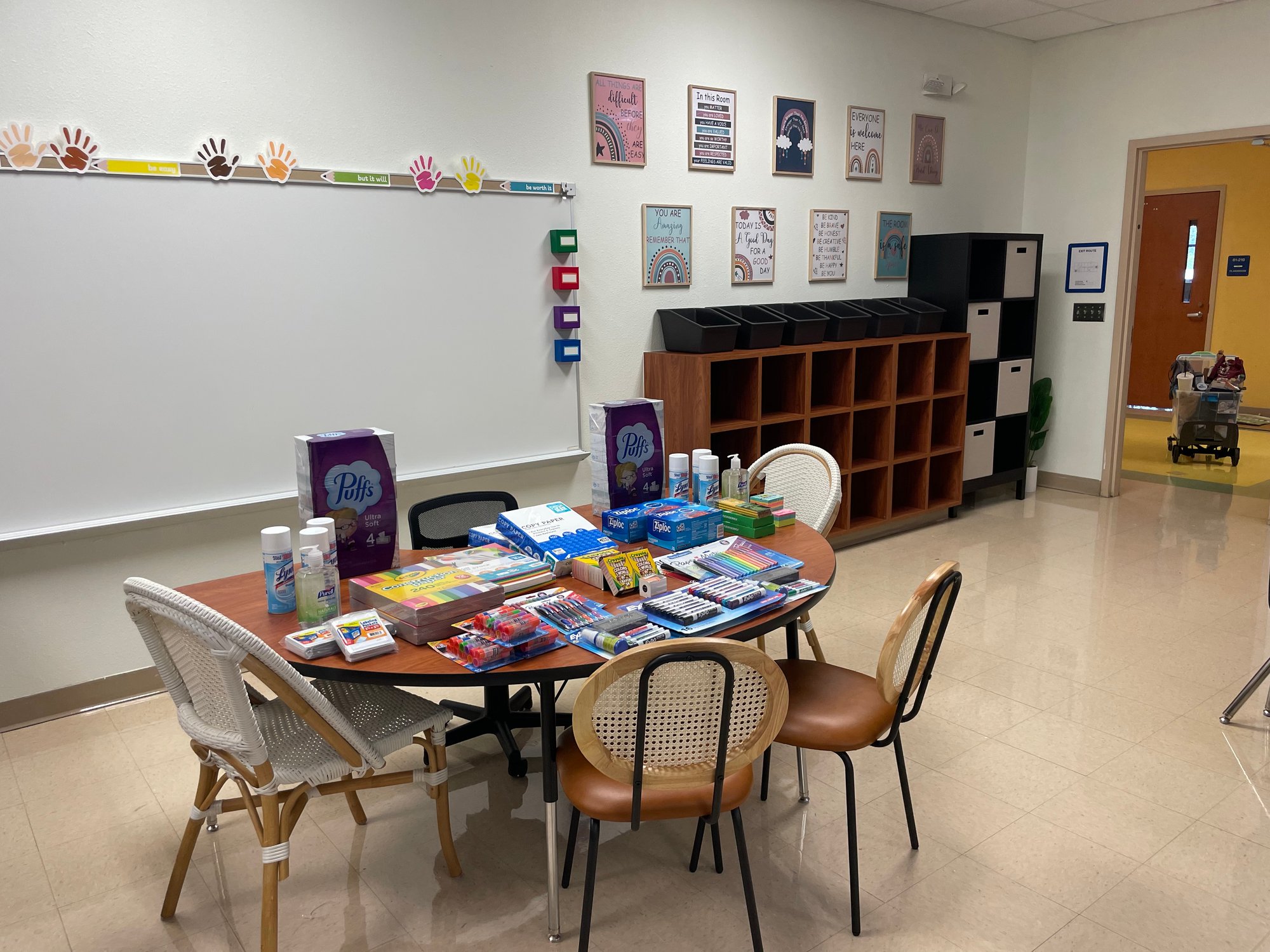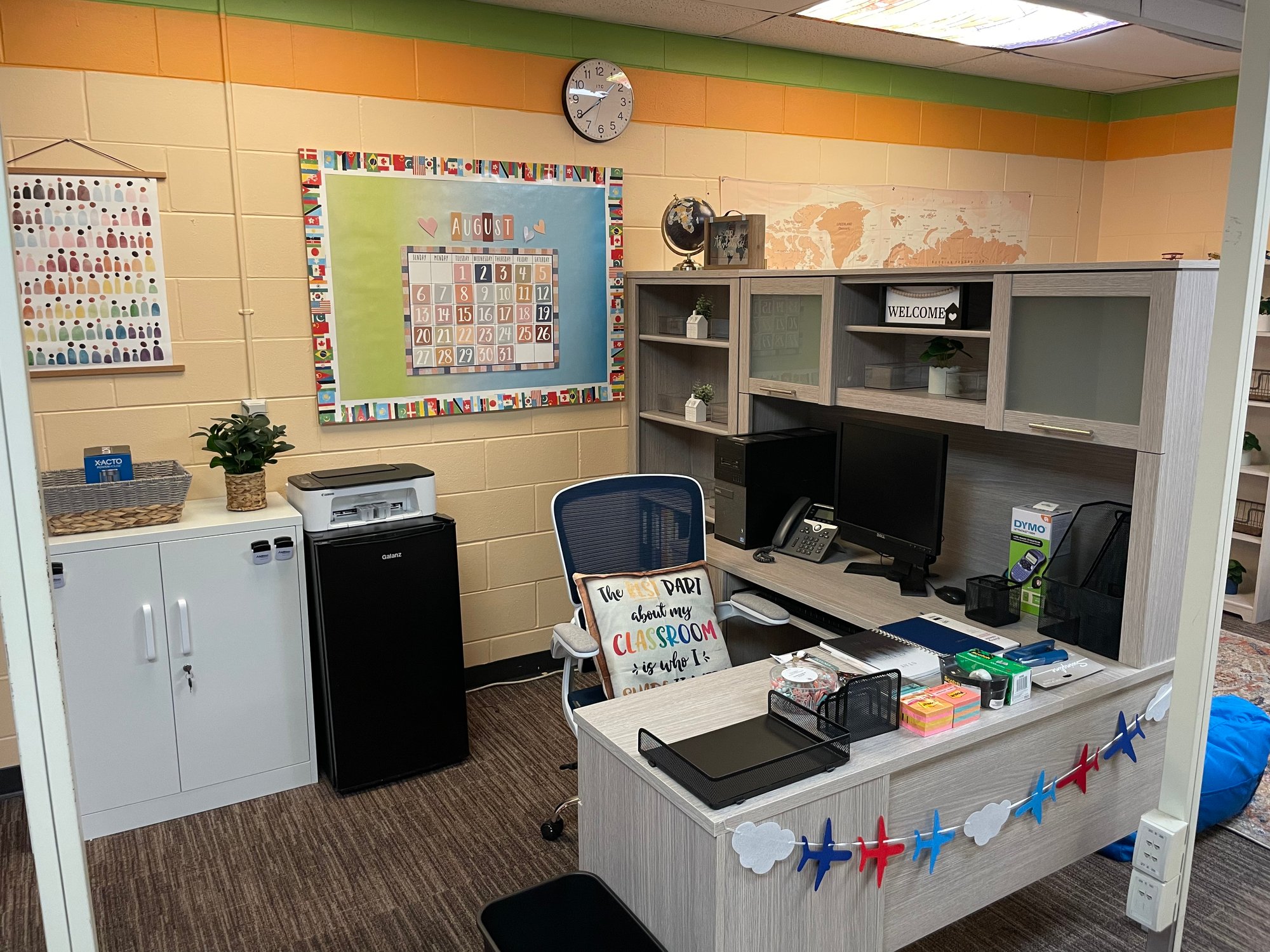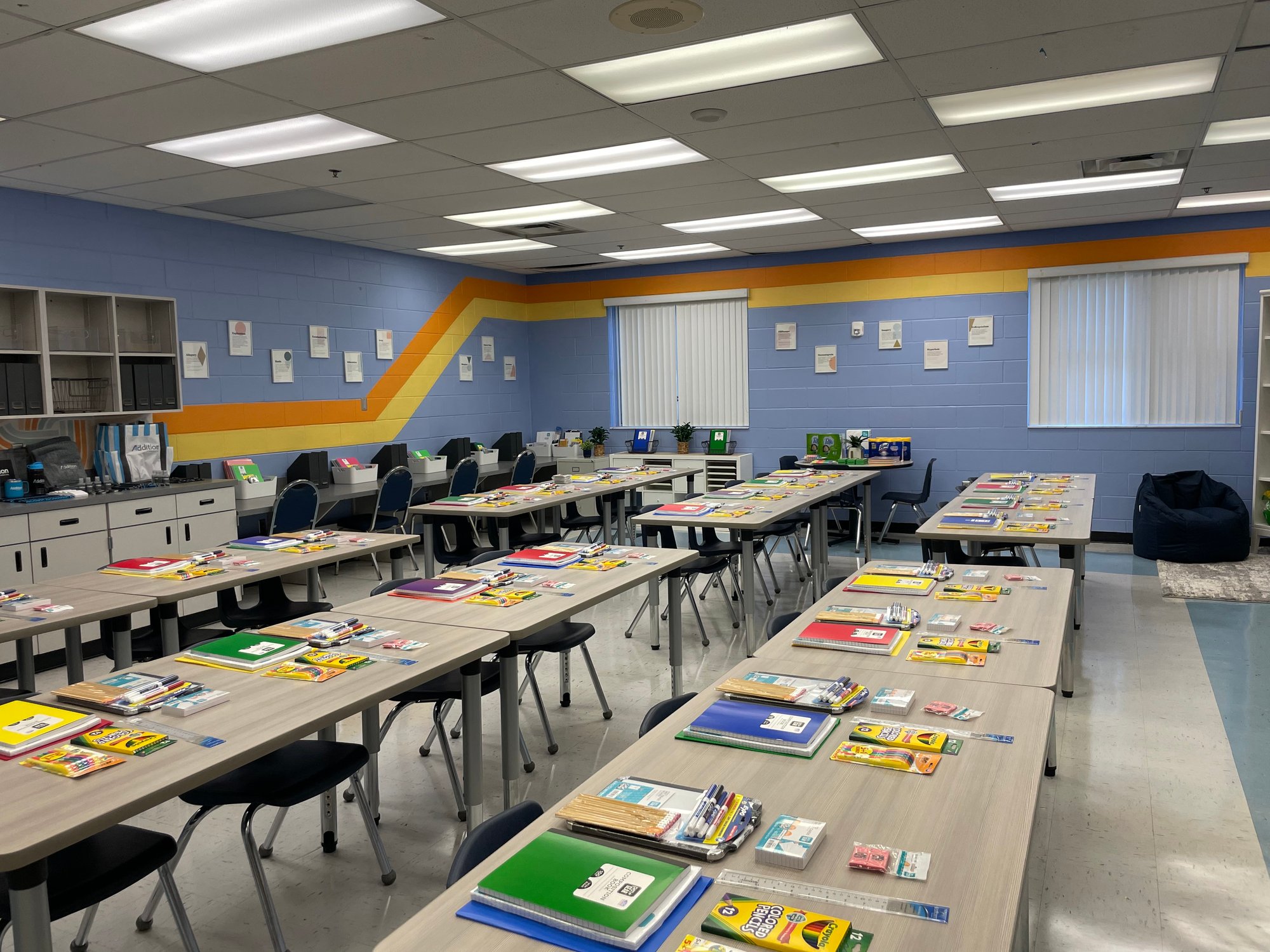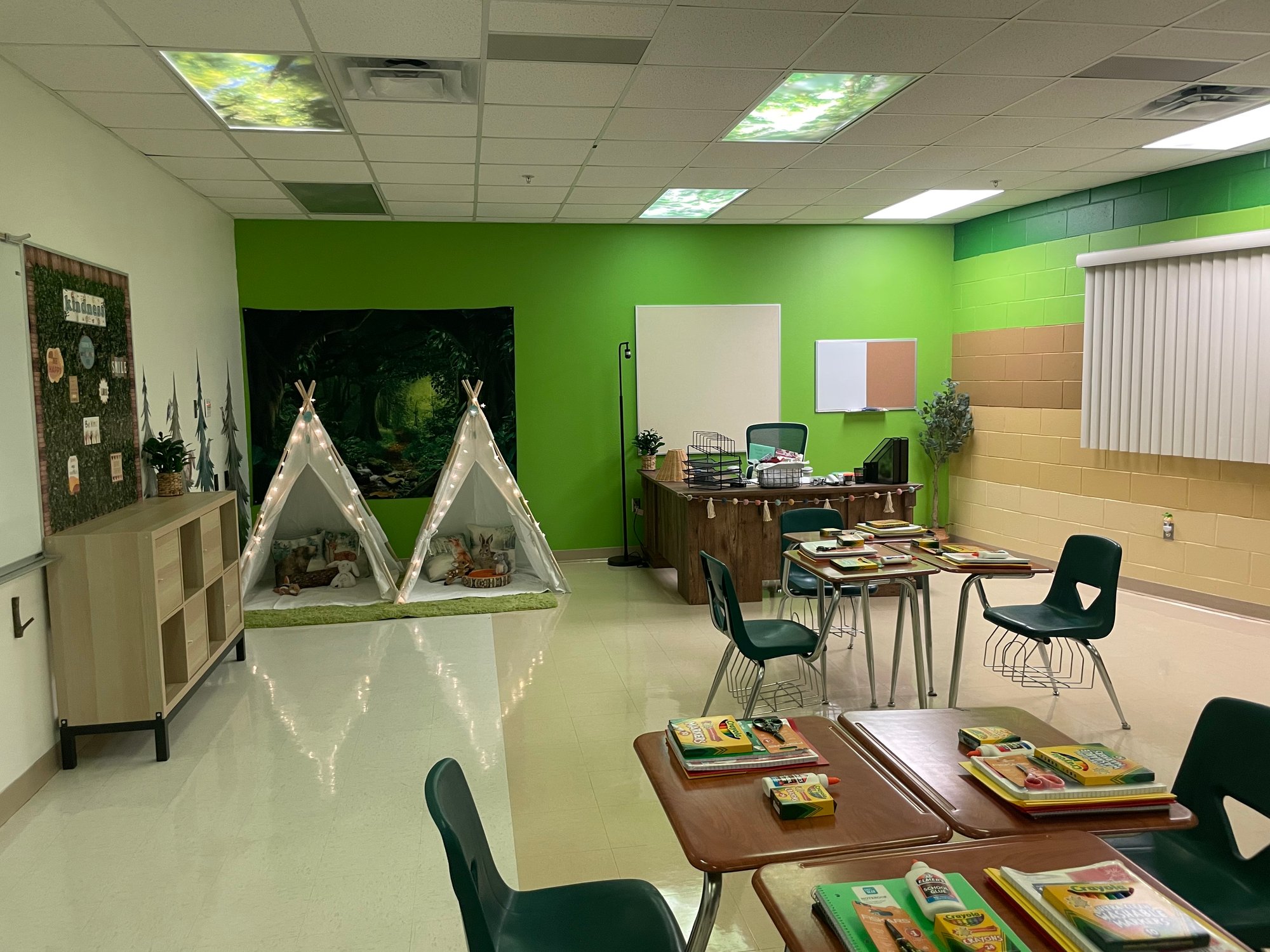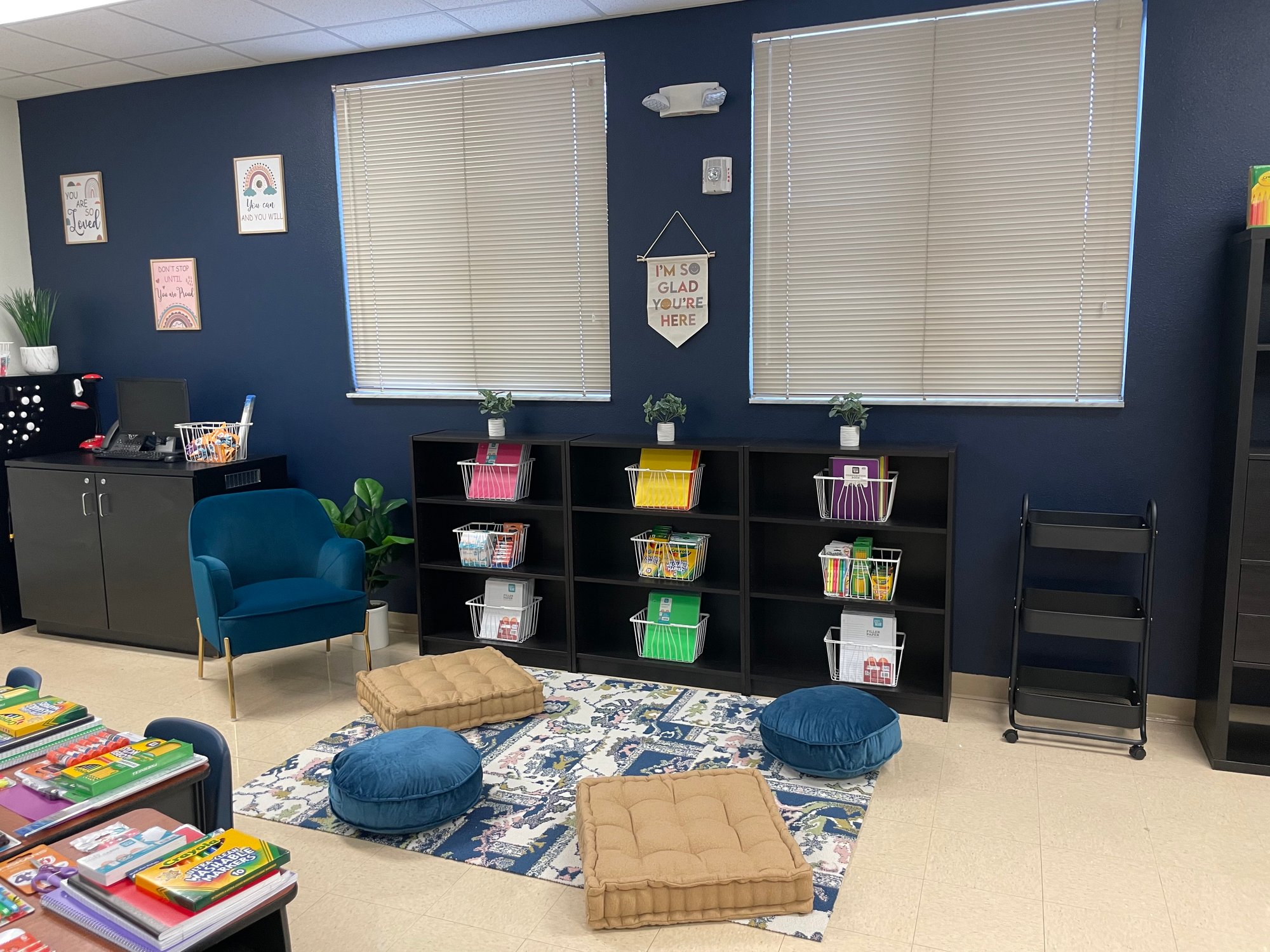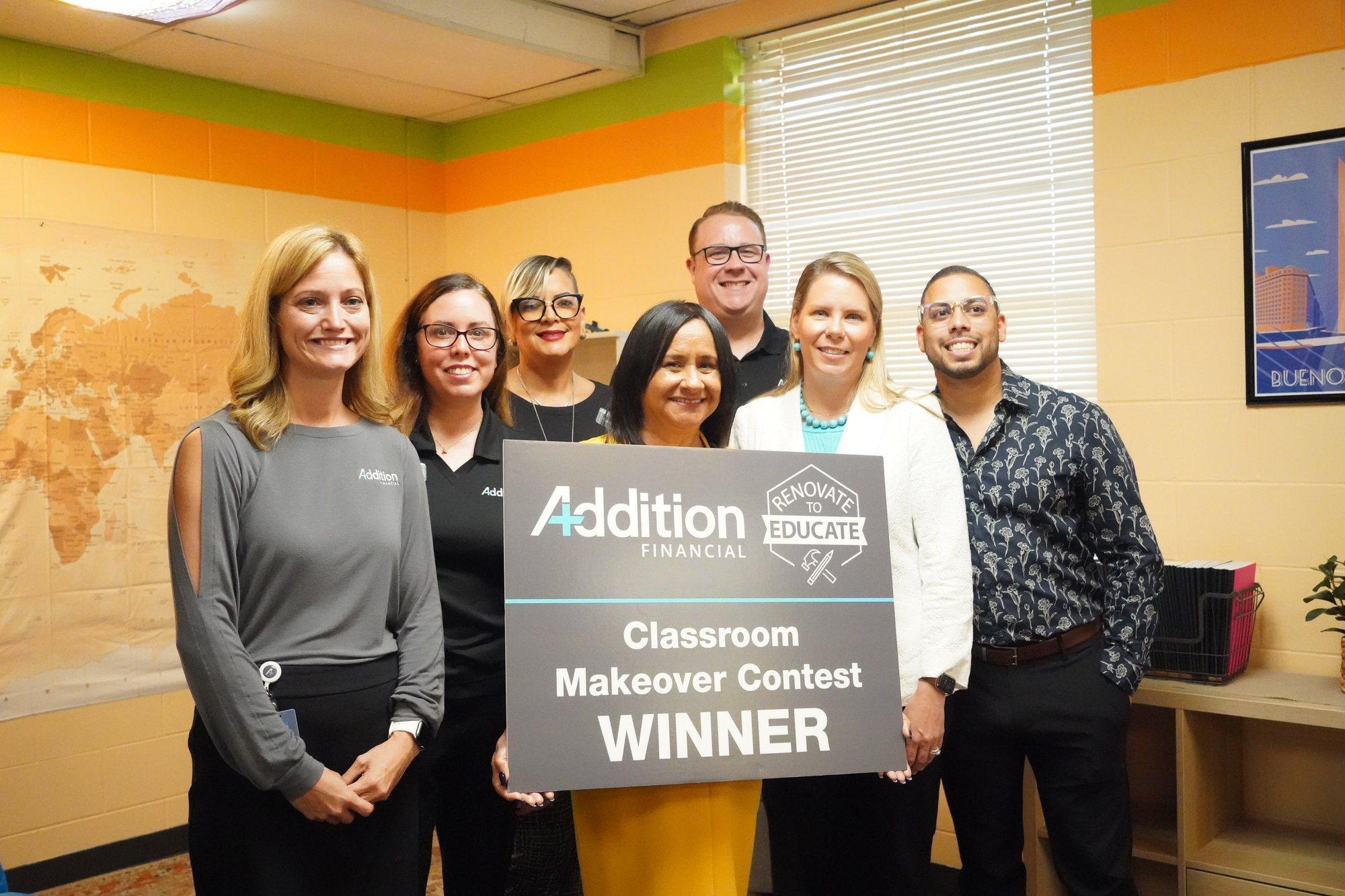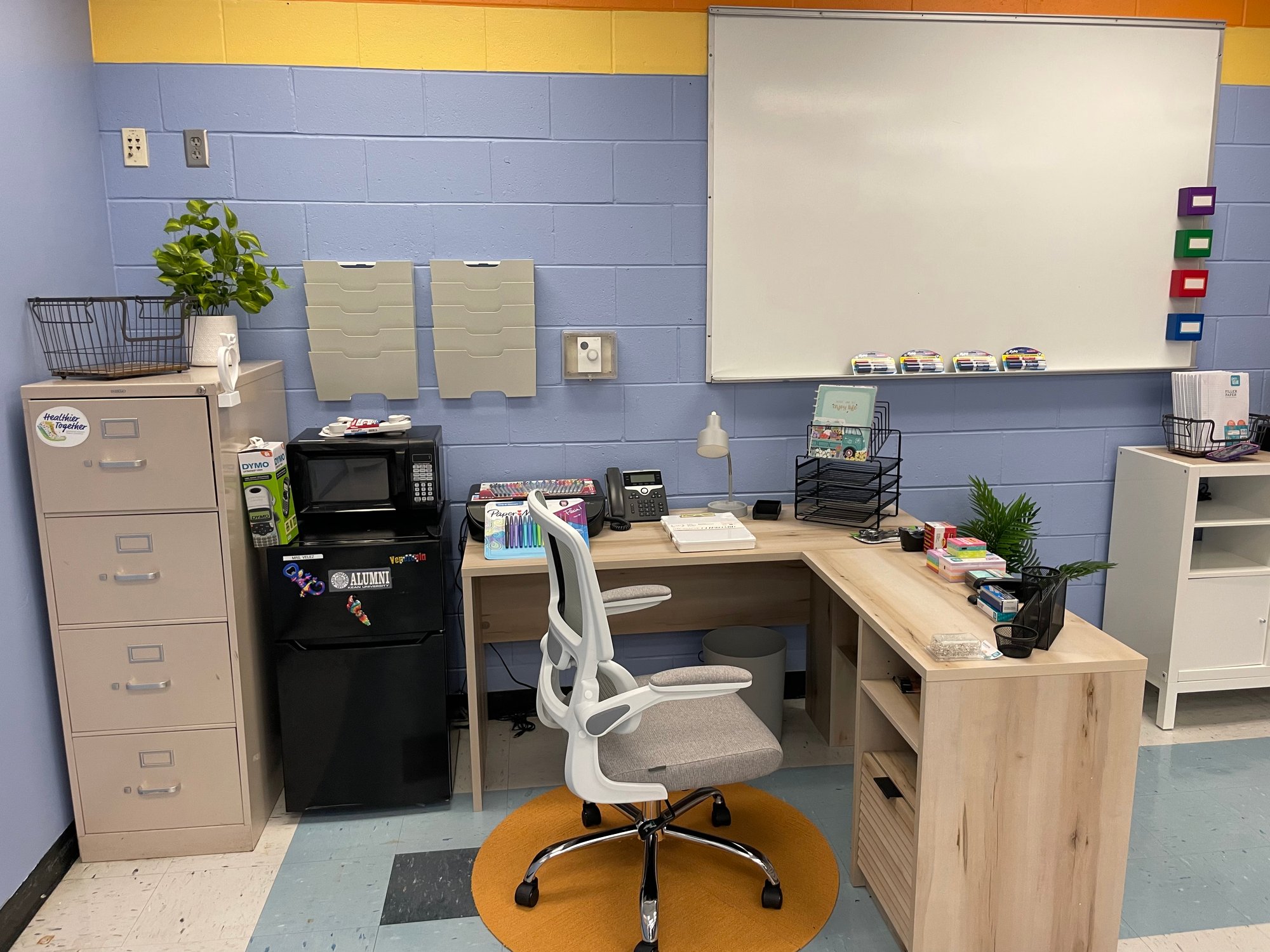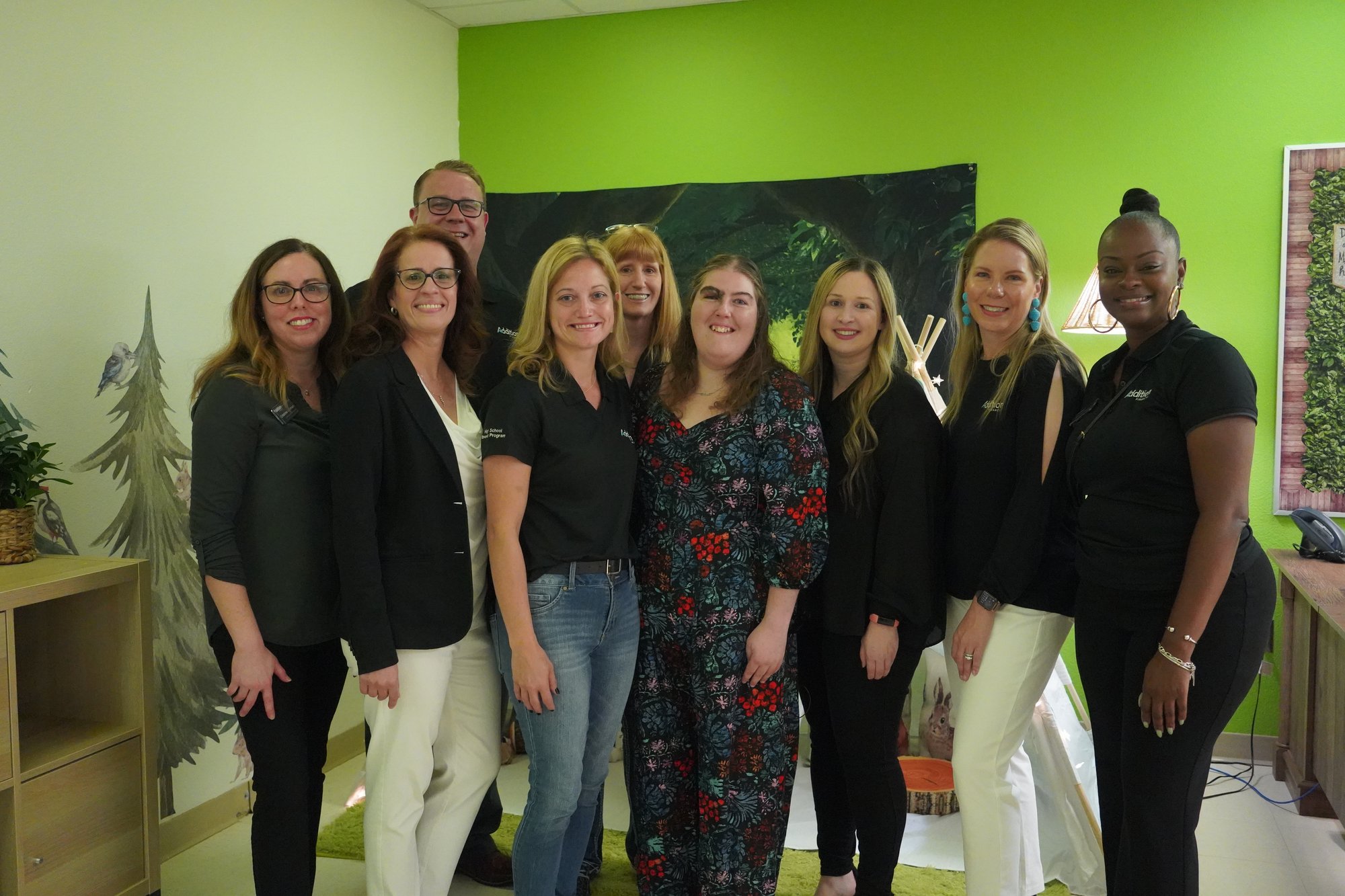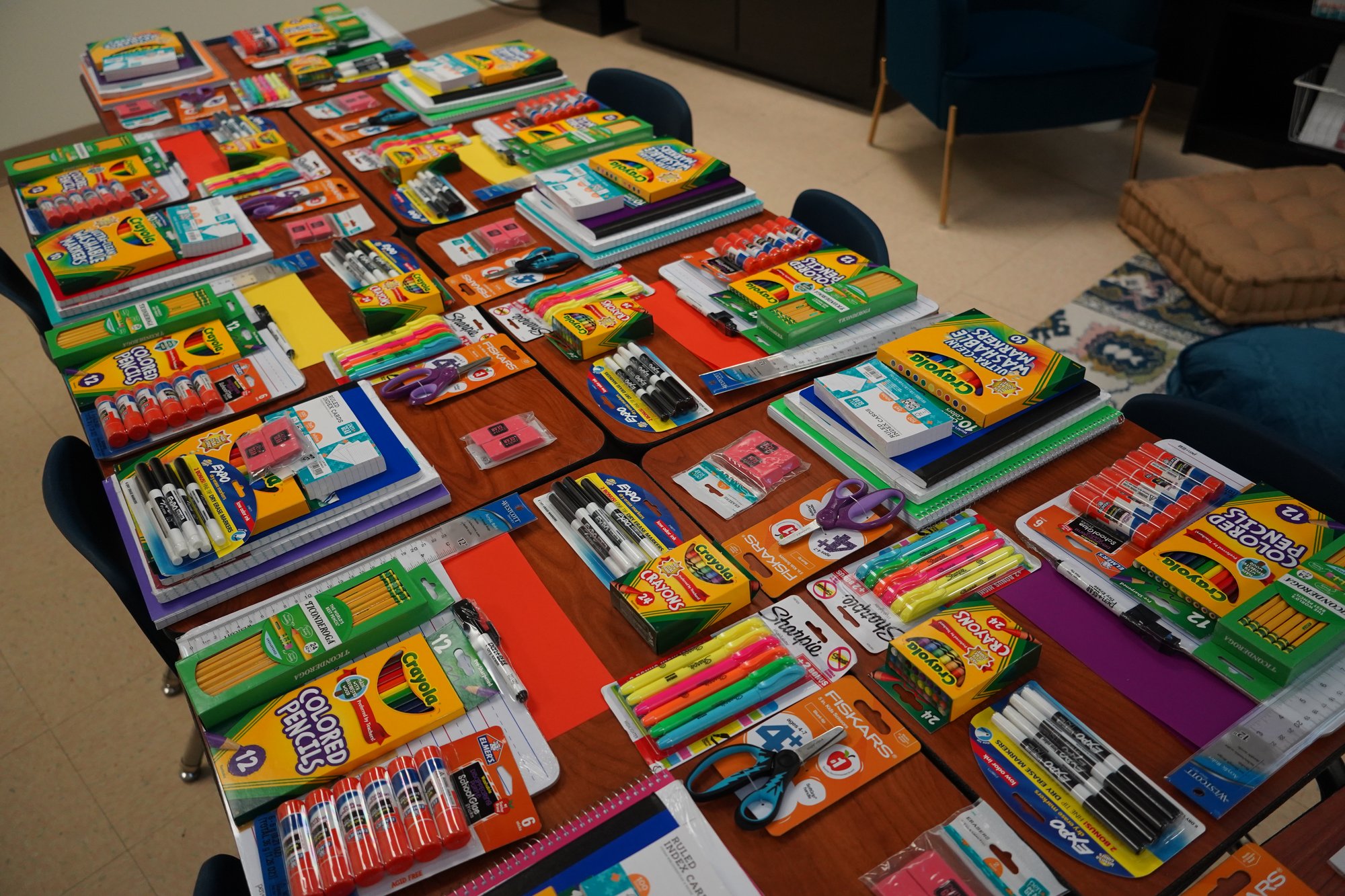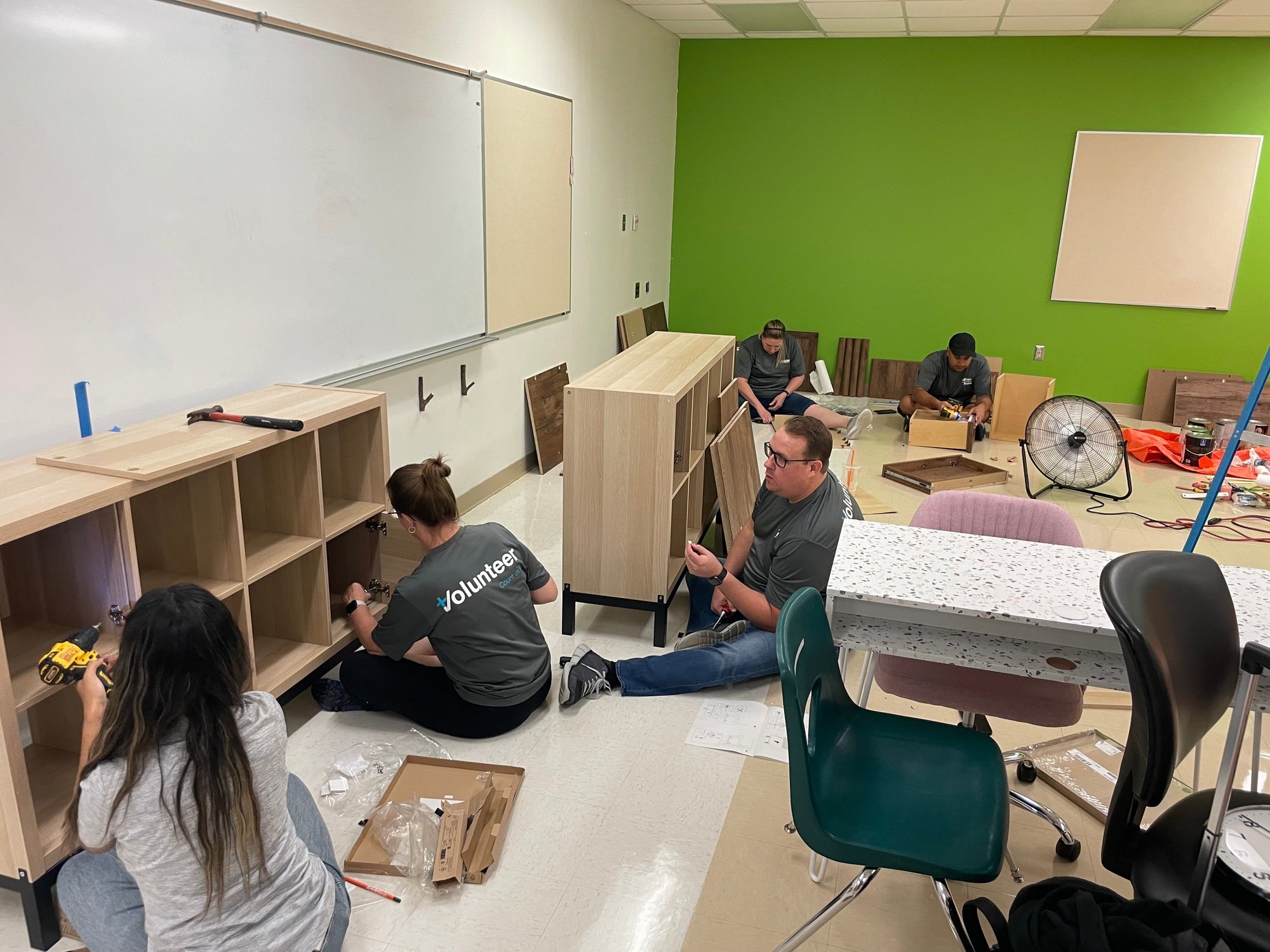 Renovate to Educate Details & Timeline



The contest is open to all public school teachers.
One winner will be selected from each of the following counties: Orange, Osceola, Seminole, and Lake.
Contest winners will receive a classroom renovation (up to $2,500 per classroom).
Addition Financial will partner with students from Seminole State College's Interior Design program to design and renovate your classroom.
Addition Financial will present winning teachers with a renovated classroom in August 2024.
Application Period | Nov. 1 to Dec. 31, 2023

+




Qualifying applicants are required to complete the online application by Sunday, December 31, 2023.
Application includes a brief summary statement on why their classroom deserves to win this renovation and what kind of changes would they like to see.
Applicants must attach at least two pictures of the classroom as it currently looks.



Access the 2023-2024 Renovate to Educate application here.
Judging | February 2024

+




Panel of Addition Financial employees will serve as the judging committee and will select winners.
Winners will be selected and notified by Thursday, February 29, 2024
Renovation | Summer 2024

+




Addition Financial will bring winners and interns together to brainstorm and further discuss each classroom renovation.
Interns will sketch and provide drawing of dream classroom back to Addition Financial to review and approve.
Supplies and materials for renovation will be purchased by Addition Financial.
Addition Financial employees will work with winning teacher's school to conduct the actual classroom renovation during the summer break.
Classroom Reveal | August 2024

+




Each winning teacher will be surprised and presented with their renovated classroom during or before the pre-planning week of their school.
Addition Financial will work with school and winning teacher to determine date of classroom reveal.