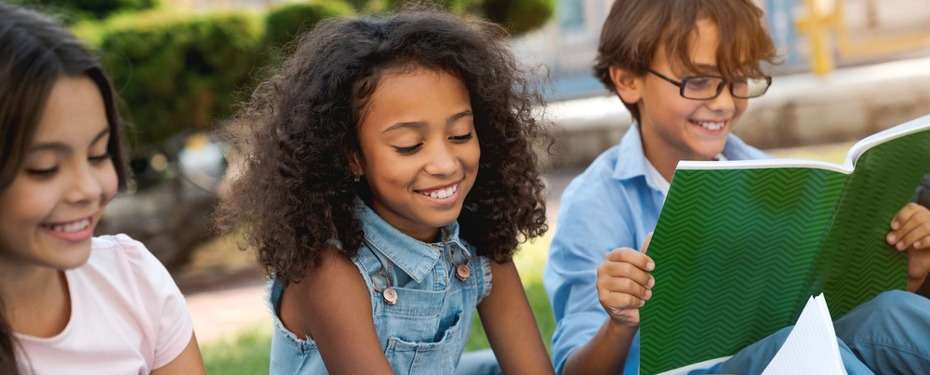 We Lend a Helping Hand to Those in Need.
Through philanthropy, we can meaningfully help those who need it most. The Addition Financial Foundation supports its partners through charitable donations and will continue to help local organizations navigate various challenges.
With our Jeans Day fundraisers, our team members donate to a variety of causes that benefit underserved groups and support other needs in the community as they arise.
See Us in Action!