We're the Addition Financial Foundation
Our mission is to foster empowerment in our community through financial education and charitable giving.

Education is
Always at the ❤️
of What We Do
Addition Financial was founded by teachers in 1937, so our focus on education has been going strong for nearly a century.
We believe in giving back because it's the right thing to do. Through our community partnerships, we provide free financial education workshops for all age groups, donate scholarships to students in need and provide other support for our local schools whenever possible.
Our work in the community begins in the classroom, but it doesn't stop there. We work with a variety of incredible organizations that are creating lasting change in Central Florida.
Programs for Teachers, Students,
Schools and Everyone In-Between
Our Board of Directors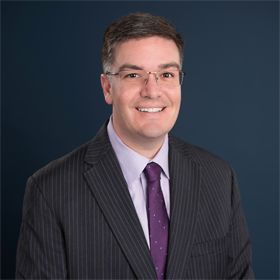 Kevin Miller
President & CEO
Addition Financial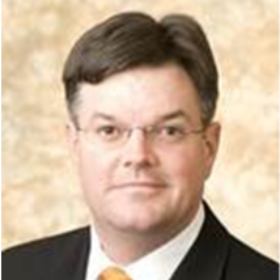 Sam Nelson
Chief Administrative Officer
Addition Financial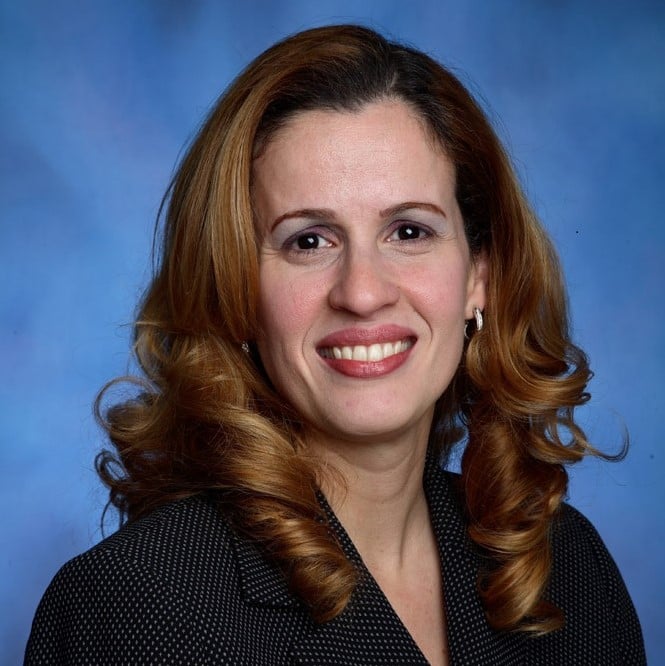 Nora Rodriguez-Patterson
Chief Communications Officer
Addition Financial