We're the Addition Financial Foundation
We provide educational 📚 resources and opportunities
for the Central Florida 🏘 community.
Learn More
Community Giving Celebration
During this event, the Addition Financial Foundation honored and awarded it Community Giving Class of 2023 — 13 local non-profit organizations that benefit the youth, education, underserved communities, economic development and more.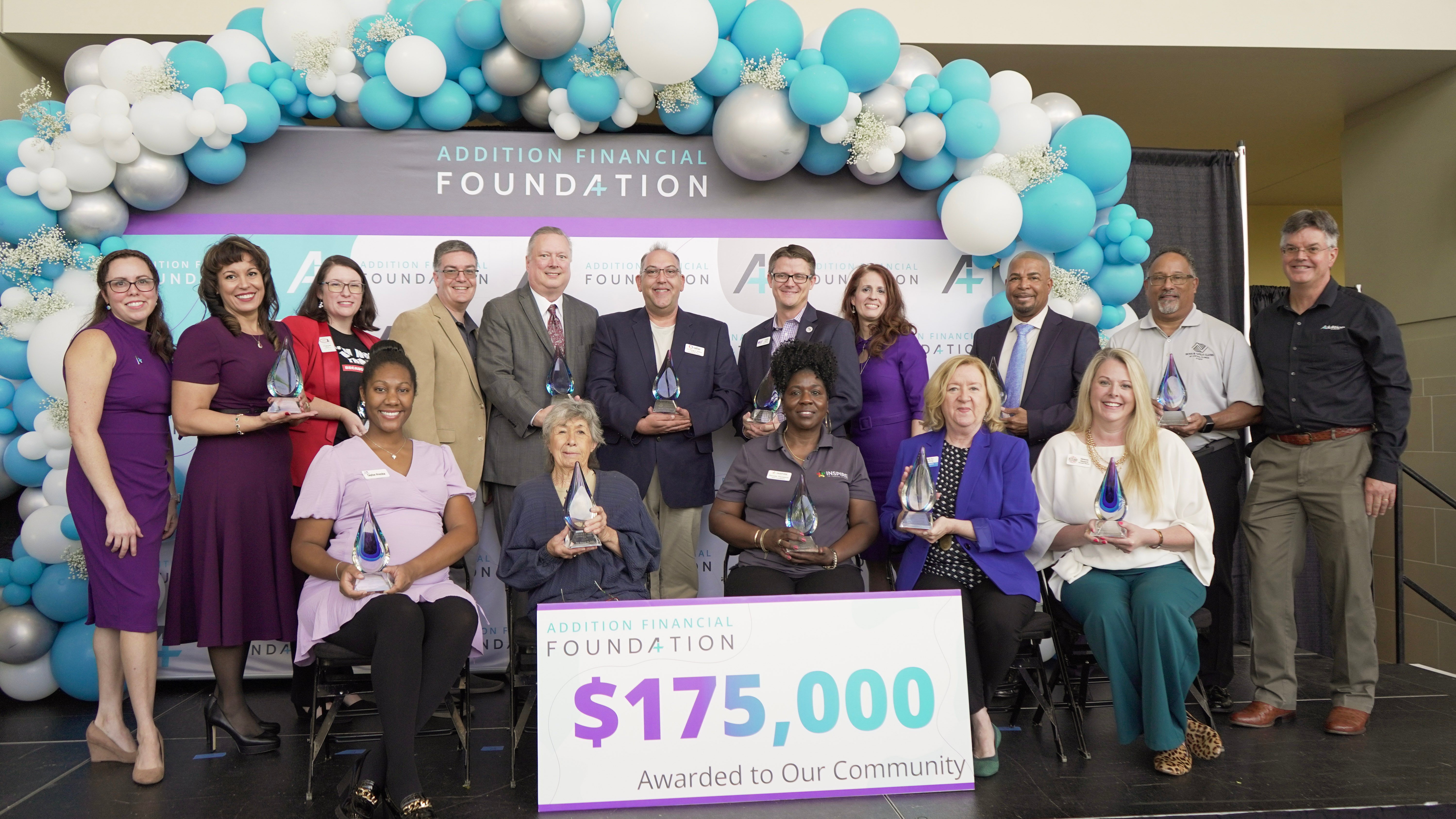 We've Got a Mission
for Education
Our mission is to foster empowerment in our community through financial education and charitable giving.
Programs for Teachers, Students,
Schools and Everyone In-Between
We believe that by donating our time, we can build an even brighter future for our community.
From charitable giving to educational outreach, we know we have the power to help those who need it most.
We provide community members of all ages with the financial education they need to make their dreams a reality.
We Give Back
Dollars + Sense.
We're proud of our Central Florida roots, and even prouder to partner with organizations and individuals that have sparked meaningful change.
Check out just a few of the ways the Addition Financial Foundation has invested in the community.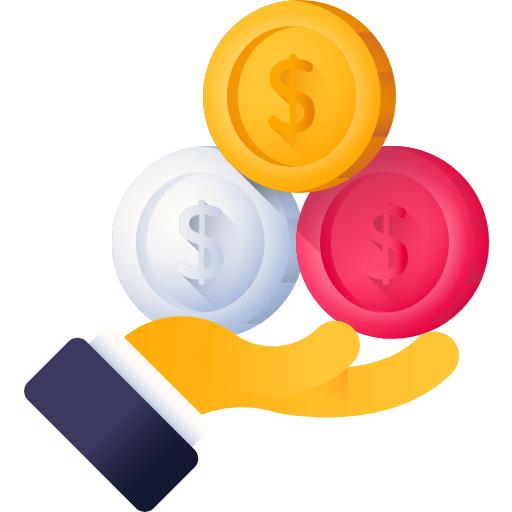 Donated $175,000 in grants to 13 local community organizations and non-profits.

Packed 1,500 backpacks for students and families in need through A Gift For Teaching's Backpack Build.

Donated 300 lunch boxes to new high schools in Orange County Public Schools.

Used 38 gallons of paint to renovate local teachers' classrooms in 2021.
Creating Real Change in Our Community
Giving Back + Supporting Education =
Empowering Everyone
At the Addition Financial Foundation, we believe in supporting the communities we serve and the people who live there. Through enhanced learning opportunities, scholarship programs, service and community outreach, we can shape an even better and brighter future for Central Florida.